Joy Blog recent post
what's new?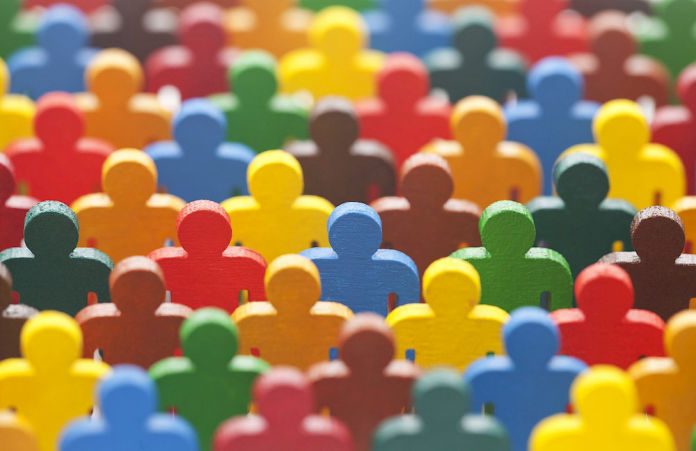 Mar 27, 2020
Third Era, and A New Life
Purna Bikkasani
In the last article, I staked the idea that we live in a 3rd socioeconomic Era. The COVID-19 pandemic threatens human survival and welfare like a tsunami. Individuals can exist and thrive only when humanity is protected. We, the Homo Sapiens, are bestowed with intelligence and memory to learn and adapt to the changing world.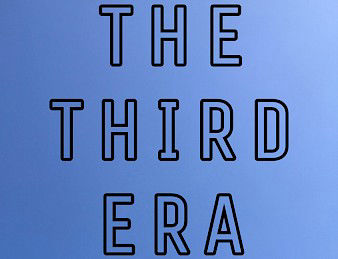 May 23, 2020
A New Era, And New Life
Purna Bikkasani
At the turn of the century, unbeknown to us, we entered the 3rd Era in the history of humanity. The scope and scale of this Era are far beyond the hunter-gatherers and Agricultural Era. The ideas, knowledge, skills, and tools evolved from science and technology set off the industrial revolution in the 17th century that laid the foundation for this Era.

May 12, 2020

Voice Of Humanity
Purna Bikkasani
The current COVID-19 pandemic took us all by surprise. This viral infection, which started in China in late December 2019, has spread across the lands, seas, and around the globe. It has inflicted dreadful fear, illness, and death on people all over the world and completely wiped out some families.